Worried About Paying Your Mortgage in California? Here's Some Good News!
Several major banks and other financial institutions have agreed to delay foreclosures and provide mortgage relief to California homeowners who are struggling to make their monthly payments due to the novel coronavirus outbreak. The assistance comes as more than 1 million Californians have applied for unemployment benefits this month due to layoffs or reduced hours amid the pandemic.
Eligible homeowners would be able to defer mortgage payments for at least three months and perhaps longer if they suffer hardship due to the pandemic. Any late payments would not be reported to credit agencies.
What is Mortgage Deferment?
In this case, many lenders are allowing their home loan customers to temporarily cease making principal and interest payments on their mortgage. Keep in mind these payments will be due again at a later date. Ask your bank for its policies.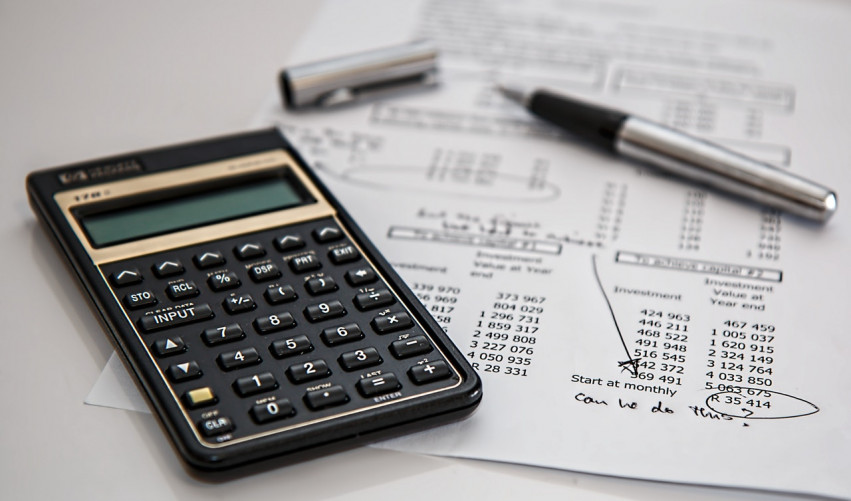 What is Deferment Period?
This is the time period during which the lender will allow you to cease making payments. Most banks are offering a 3 month, perhaps a 6 month, deferment period. But remember, you will need to pay the bank the deferred amounts at some point. Ask your bank about its policies.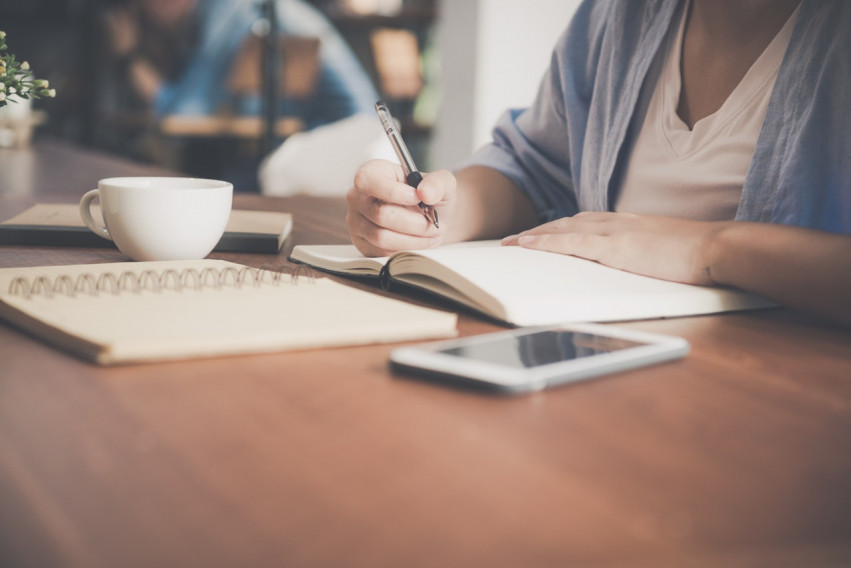 Following on the statement of California State Governor Gavin Newsom on March 25, 2020, you may refer to this link from the California Department of Business Oversight for a list of national banks, state-chartered banks, credit unions, and mortgage lenders/servicers who have agreed to provide the mortgage and fee relief. Also included are corresponding contact details and other pertinent information.