The Top 10 Haunted Houses in Los Angeles
Haunted houses purposefully make you jump, scream, and grab onto your friend harder than you ever would in a normal setting, but that's why we love them.
If you're in the mood for a scary sight, Los Angeles has them all! There are several ghostly tours, haunted houses and horror attractions in the area that are open this Halloween! From realistic, immersive horror experiences to genuinely scary haunted houses, there's something for every horror fan in Los Angeles and across the state.
Halloween Horror Nights
Universal Studios Hollywood & Universal CityWalk , Universal City
Until November 3, 2018
Walk into your nightmare at the Halloween Horror Nights at Universal Studios and face your darkest fears. Feel your way through the terror filled maze and get ready to scream your heart out as you encounter iconic horror characters from The Stranger Things and The First Purge and a lot more. This is definitely not for the faint-hearted!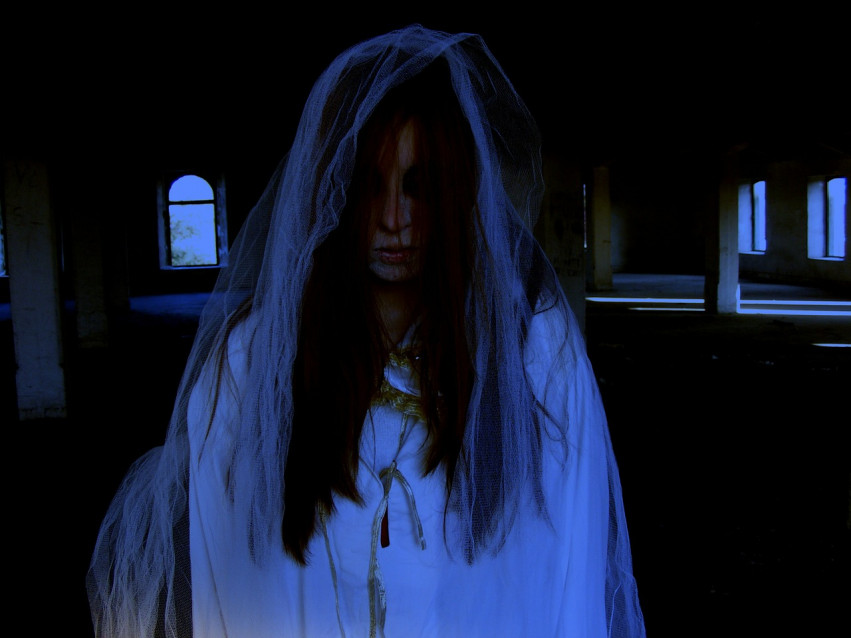 Los Angeles Haunted Hayride
Old Zoo, Griffith Park Dr, Los Angeles
Until October 31, 2018
This isn't your typical hayride from the pumpkin patch. Be prepared to be scared out of your wits as you encounter demons and bogeyman as you go for a long hayride through Griffith Park. It will pass through a pitch black maze filled with scary monsters that will haunt and scare you. The Los Angeles Haunted Hayride celebrates its 1oth year anniversary this year and is geared towards a more epic and the scariest hayride you'll ever experience!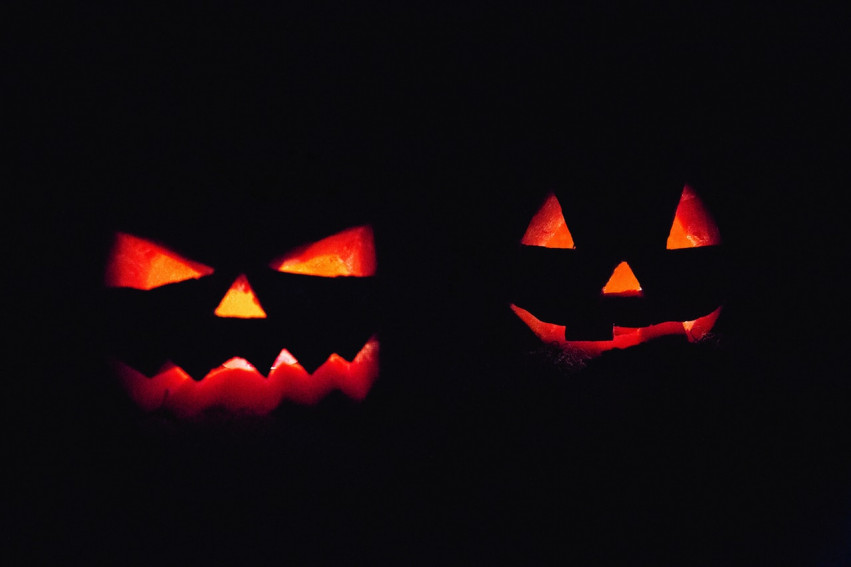 Creep Los Angeles
777 S Alameda St, Los Angeles
October 25, 2018
Are you brave enough to walk through this immersive haunted house? This year's theme is "Awake" and will take you to different surreal rooms that will make you think you're in your own walking nightmare. With plenty of scary surprises at every turn, be sure you're ready before you walk through the doors!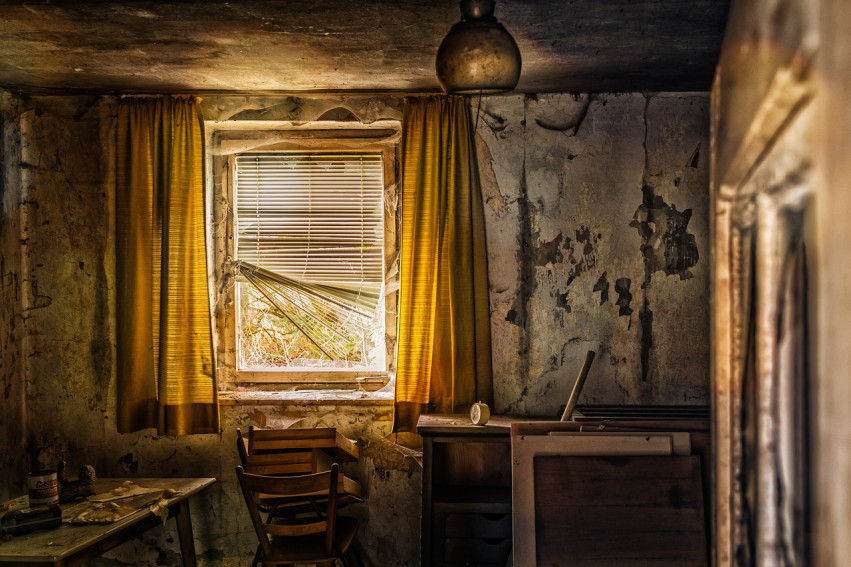 Wicked Lit
Mountain View Mausoleum, 2300 N Marengo Ave, Los Angeles
October 25 - November 10, 2018
If you're a classic horror fan, Wicked Lit is something you would enjoy as it stages classic horror stories. And this year, the theatrical productions of Teig O'Kane and the Corpse and The Chimes: A Goblin Story will be the highlight of the show. And oh, did we mention that this will be set at the Altadena cemetery for tha added creepy effect? Good luck!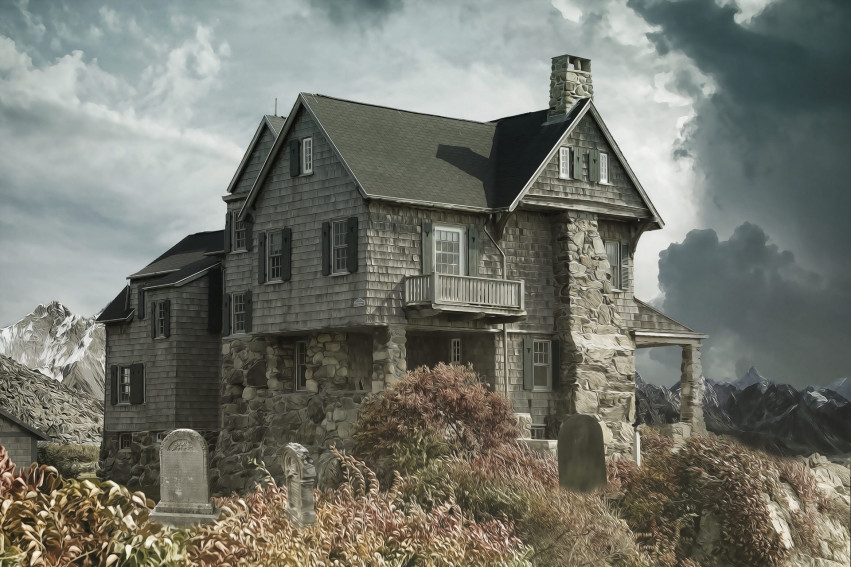 Knott's Scary Farm
Knott's Berry Farm, 8039 Beach Blvd , Buena Park
October 24 - 31, 2018
Knott's Berry Farm takes on the Halloween special and amps up the scare factor with free-roaming monsters, terrifying mazes and tons of haunting attractions at the Theme park.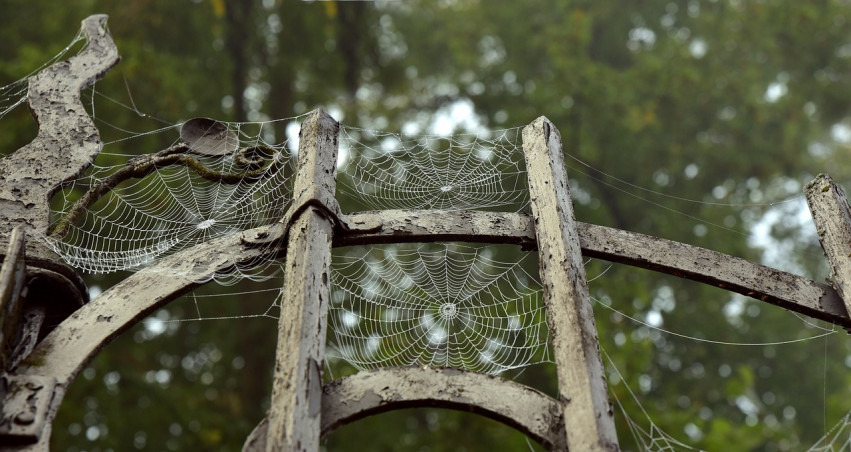 Dark Harbor
Queen Mary, 1126 Queens Hwy, Los Angeles
October 25 - November 2, 2018
Technically, this may not fall into the haunted house category as the Dark Harbor is set at the Queen Mary, a giant abandoned ship. But this doesn't diminish the scare factor of the Dark Harbor as there are tons of spooky surprises you'll find aboard the haunted ship. There'll be fog, mazes and creepy crawlies as you navigate your way inside the ghost ship. And if you need the extra courage, there's a Happy Haunting Hour from 6pm to 8pm at one of the taprooms.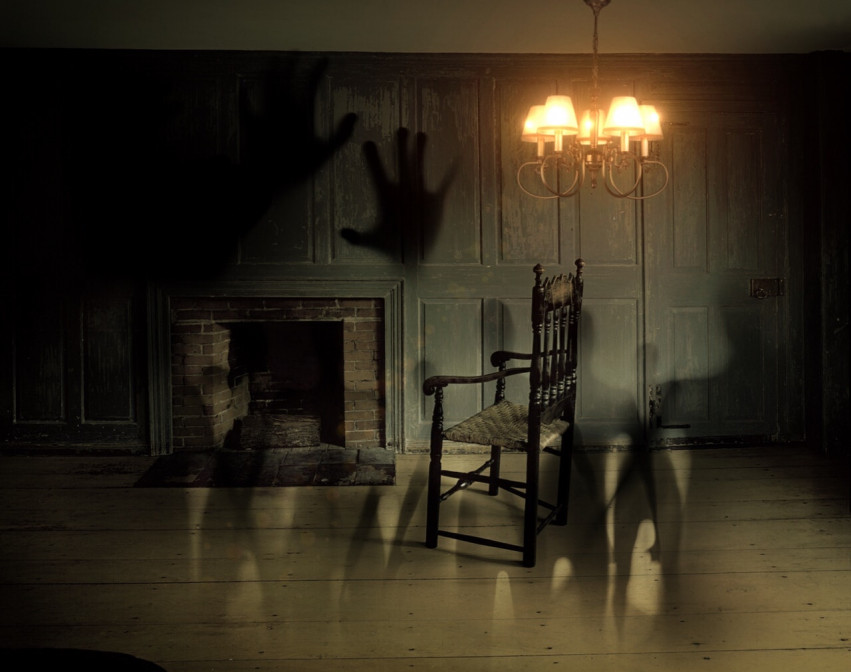 Urban Death
Zombie Joe's Underground Theatre, 4850 Lankershim Blvd, Los Angeles
October 26 - November 3, 2018
Walk through a creepy labyrinth armed with a shoddy flashlight and be prepared to see scary tableaus by Zombie Joe's Underground Theatre Group.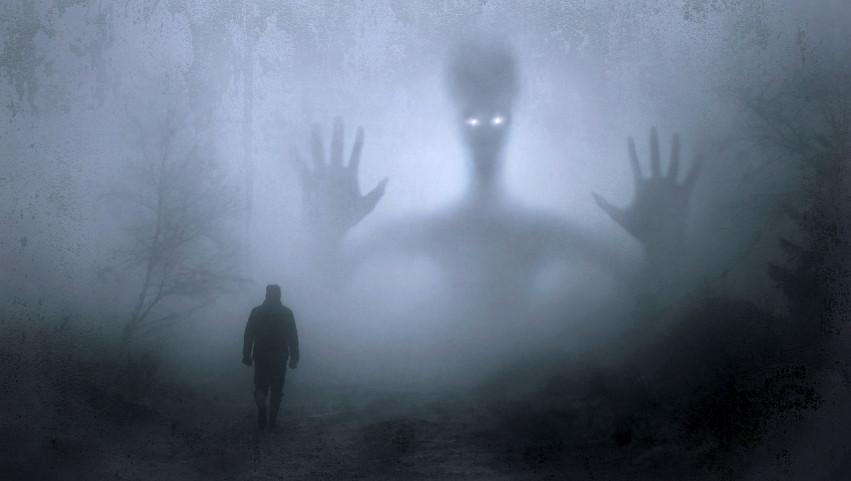 Into The Black
October 26 - 31, 2018
Into the black is an interactive and immersive experience for the modern people. The show will commence with a short film that you can watch online and followed by an onsite virtual reality experience for the brave souls as you enter a sprawling Victorian Mansion on your own.
The Haunted Shack
5112 Maricopa St
An experience like no other, The Haunted Shack has been scaring people for the past 21 years. With over the top scary effects that will make you think twice before entering the premise, this is among the best haunted houses in LA. Bring your friends and be ready to scream your hearts out. And did we mention that this is completely FREE? Enjoy!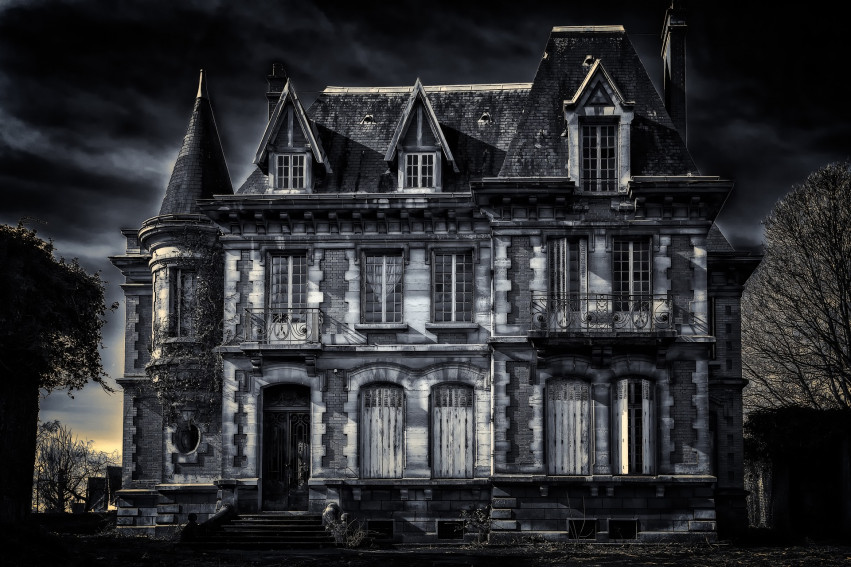 Halloween Ghost Train
5200 Zoo Dr., Los Angeles
October 26 - 31, 2018
All aboard the Halloween Ghost Train for a family-friendly ride through Griffith Park. Kids will surely enjoy the scary ride and will be a good way to spend a fun Halloween at the park!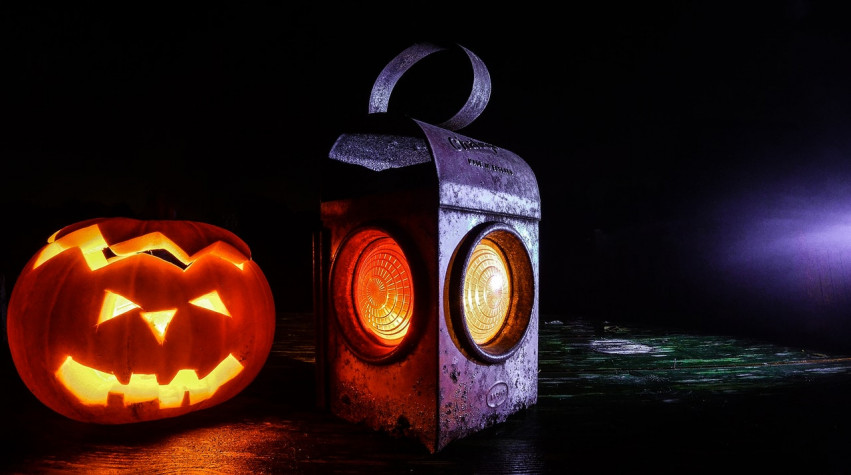 Thinking Of Selling Or Buying A Home?
Schedule a 1 on 1 talk with Eileen! Be the FIRST to hear about new homes in YOUR neighborhood!
We're Here To Help!
Us Today!