Pumpkin Pickin' Time in Los Angeles
If you don't make it to a pumpkin patch before the fall season is over, you are really missing out. Merely drinking a pumpkin spiced latte doesn't cut it when it comes to truly engaging in the fall festive spirit. Make the most out of fall with a cozy sweater, a cup of cocoa and a trip to uncover the best pumpkin picking in Los Angeles!
Tapia Brothers Farm
5251 Hayvenhurst Ave, Encino, CA
If you're looking for a whole day of fun, Tapia Brothers Farm is the place to be. Get lost in its epic corn maze, try their scavenger hunt and you might win their cash prize for the day! And the day doesn't end there, with pumpkins ripe for the taking, a fresh farmers' market, hayrides and bounce houses, a day at the Tapia Brothers Farm is always a fun day and full day for everyone.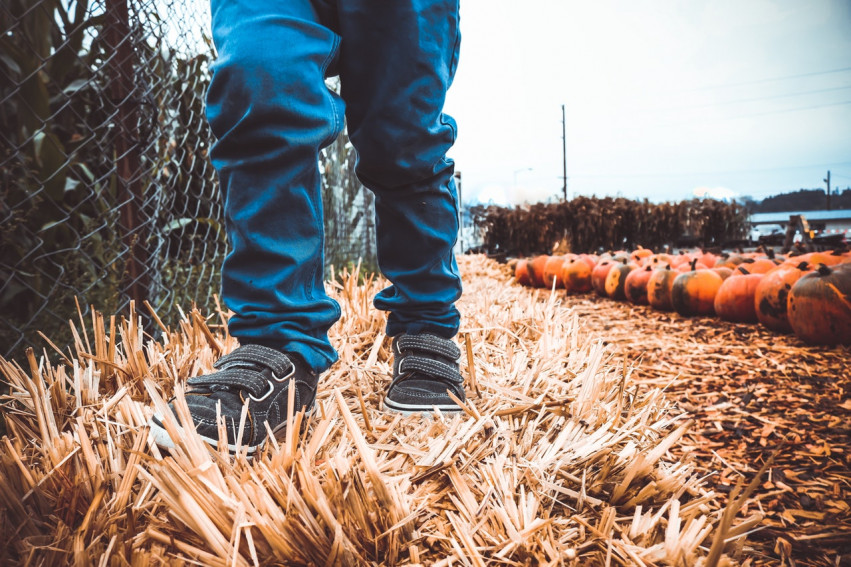 Tanaka Farms
5380 University Dr, Irvine, CA
If you're on the lookout for a different kind of Pumpkin Patch, head on over to Tanaka Farms for a Hello Kitty themed farm experience! For the Fall Harvest weekend, expect tons of activities that your kids will surely love. ATV rides, face painting, corn maze, sunflower fields and corn maze are just some of the treats they have in store for your kiddos. And for the adults, there are tons of tasty treats to fill your appetite once you've picked the perfect pumpkin.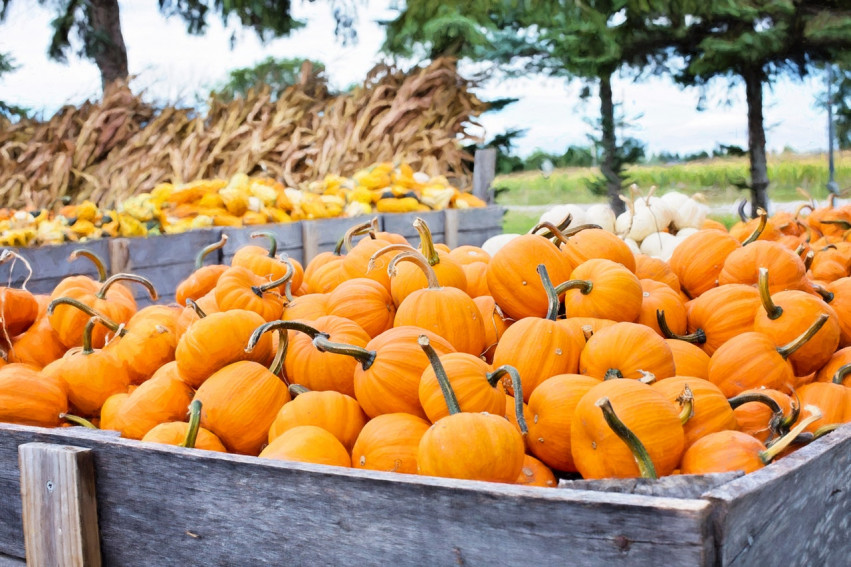 Whittier Pumpkin Patch
11760 Whittier Blvd, Whittier, CA
The Whittier Pumpkin Patch, with its great selection of pumpkins, petting zoo and inflatable jumpers will be a great family destination for the fall weekends ahead. Admission is free and the prices of the activities vary.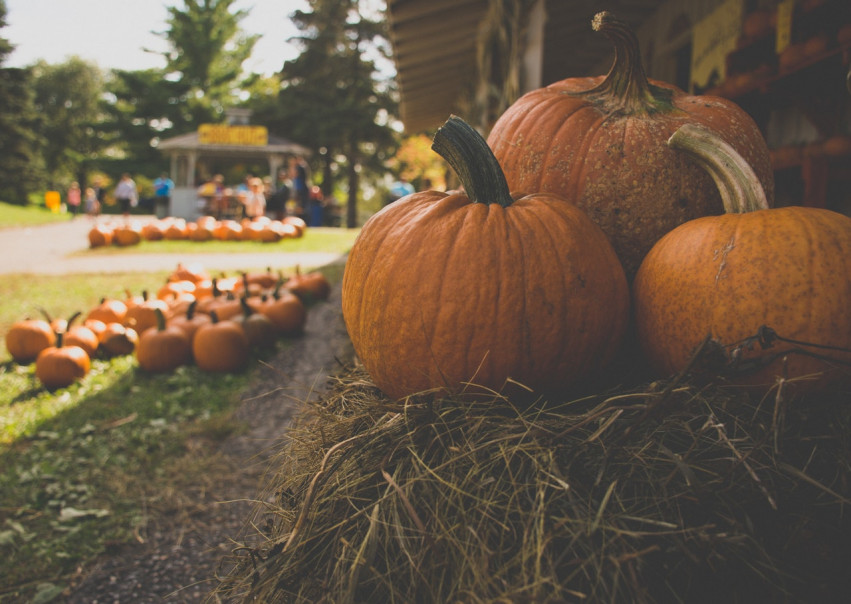 Pa's Pumpkin Patch
6701 CA-1, Long Beach, CA
If you're looking for a harvest-themed country fair, Pa's Pumpkin Patch is a must visit. With hayrides games, carnival rides and tons of sugary indulgences. it will be a classic weekend of fun for the kids and the adults too!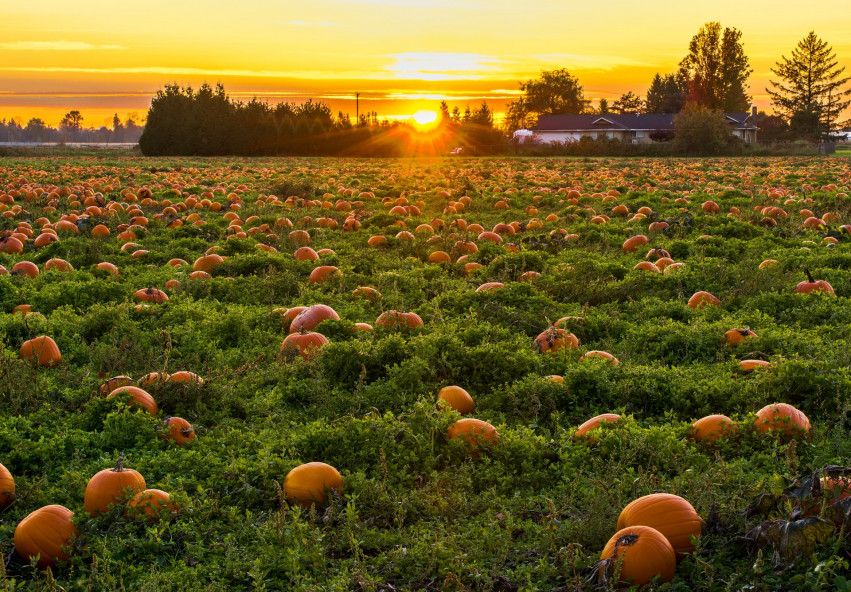 Shawn's Pumpkin Patch
6020 W Jefferson Blvd, Culver City, CA
Shawn's Pumpkin Patch is more than your usual pumpkin patch, with tons of activities, there's definitely something for everyone. The previous year, the patch boasted giant slides, obstacle courses, merry-go-rounds, bungee jumps, petting zoos, train rides and more—it should really be called a pumpkin carnival.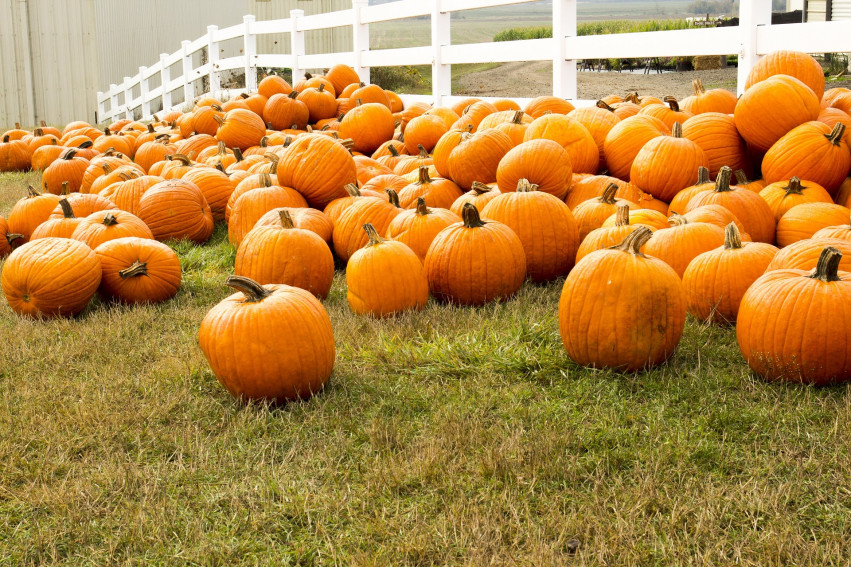 Tina's Pumpkin Patch
4827 Sepulveda Blvd, Sherman Oaks, CA
If you want more than your regular share of pumpkin patches, Tina's farm will surely delight even the little ones with the petting zoo. Don't miss the chance to say hello to the friendly llama! Pony rides, straw maze and inflatable slides are also available to entertain the kids.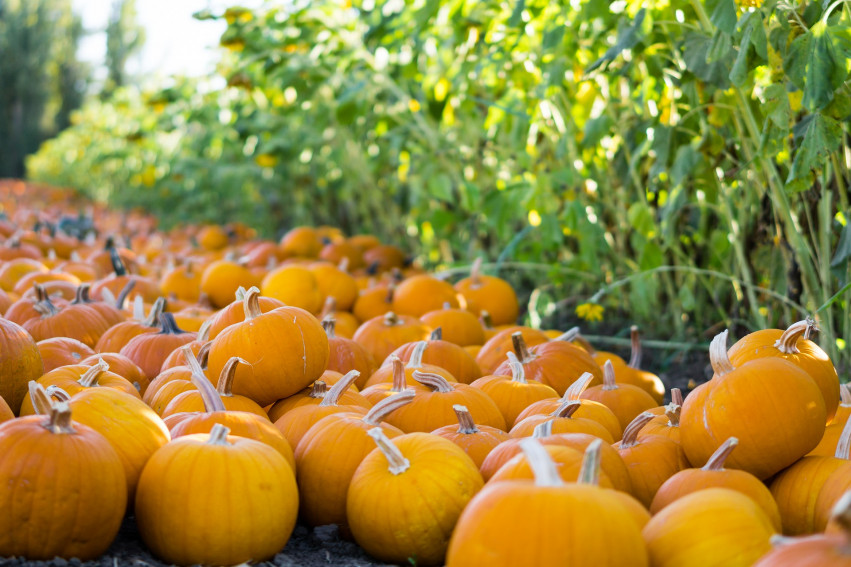 Underwood Family Farms
5696 East Los Angeles Ave, Somis, CA
3370 Sunset Valley Road, hayrides CA
The Fall Harvest Festival at the Underwood Family Farms is a must visit. With live entertainment, animal shows, corn mazes and of course, pumpkins! Admission to the festival is $15 per person for the first two weekends and then $20 for the following weekends in October. Weekday admission is $6, free for children two and younger, and parking is free.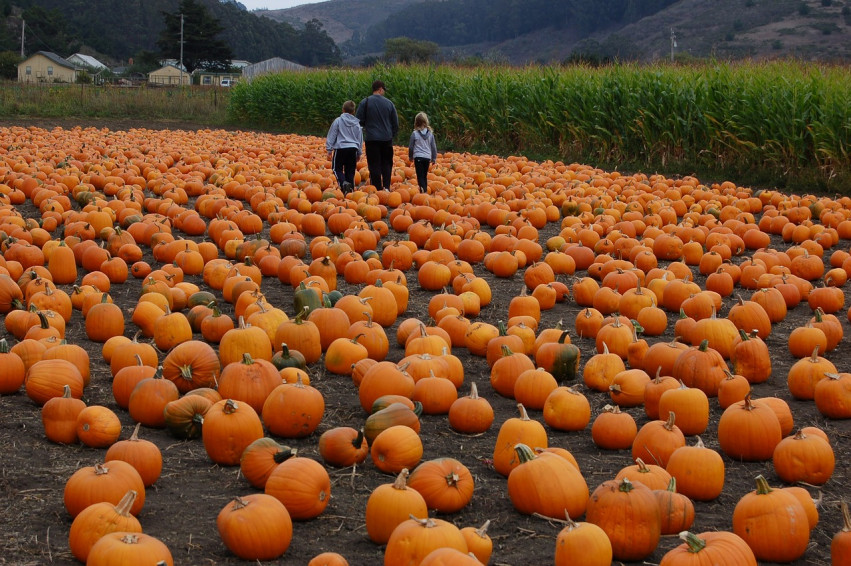 Forneris Farms
15200 Rinaldi St, Mission Hills, CA
Forneris Farms located in San Fernando Valley boasts of acres of cornfield maze, pony rides, great entertainment and a great selection of pumpkins. For the kids (and the kids at heart!), there are tons of great activities to fill the day. A narrative tractor ride will take you around the farm, are mini mazes, hay pyramids and a giant pumpkin jumper for the little ones.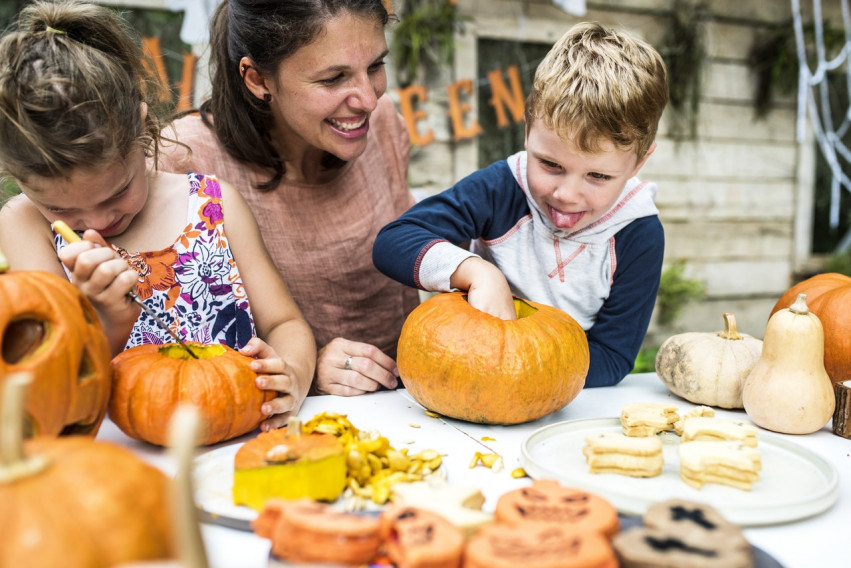 Thinking Of Selling Or Buying A Home?
Schedule a 1 on 1 talk with Eileen! Be the FIRST to hear about new homes in YOUR neighborhood!
We're Here To Help!
Us Today!