Spooktacular Events in Los Angeles This Halloween
Halloween is one of our favorite holidays in Los Angeles. Well, truth be told, we love them all, but Halloween is a special time here in LA. From the biggest Halloween celebration in the world to parades for people and their pooches, pumpkin carving, pumpkin patches, and epic Halloween parties, there's definitely something for everyone here at this time of year. Here's a roundup of some of the best spooktacular Halloween events in Los Angeles this month.
Halloween & Mourning Tours
Heritage Square Museum, Montecito Heights
October 27 - 28, 2018
Take a historical approach this Halloween and join the Mourning Tours as you make your way to the Heritage Square Museum. The tour focuses on the customs and mourning etiquette during the Victorian era and you can even take part in a funeral inside one of the historic homes. Learn more about the Spiritualism movement and for the brave enough, you can also have your fortunes told. Kids can enjoy arts and crafts, period games and ghost stories.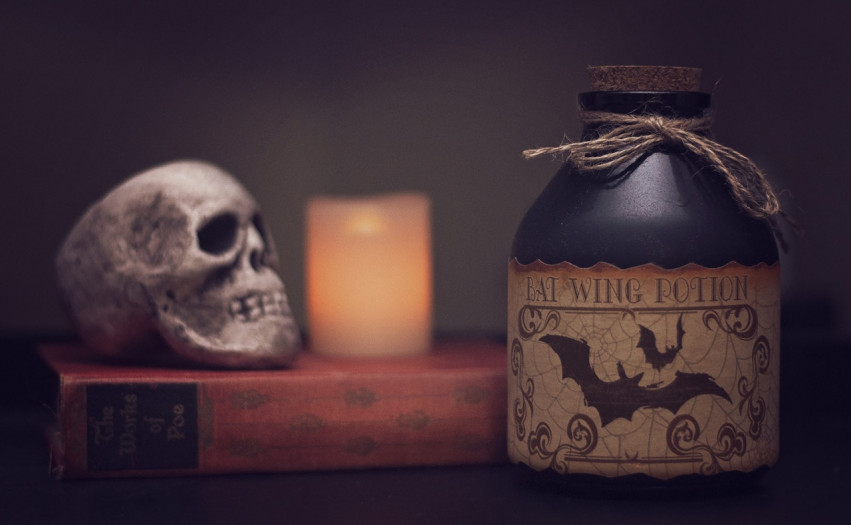 West Hollywood Halloween Costume Carnaval
Various locations
October 31, 2018
What's Halloween without an epic party? Take part in one of the biggest Hollywood party in LA! Take out your best, your grandest and most scariest costume and enjoy a night of drinking, dancing and parades! The West Hollywood party is one party that you don't want to miss, with as much as half a million people in attendance, this is definitely the biggest party this side of the universe!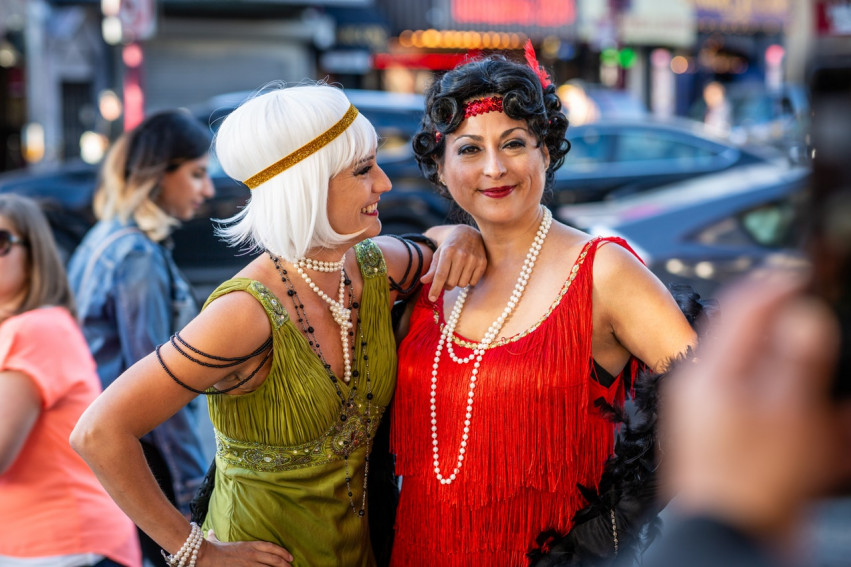 Horror Made Here: A Festival of Frights
Warner Bros. Studio, 3400 W Riverside Dr., Burbank
Until October 29, 2018

For scary films, nobody does it better than Warner Bros. and if you're a movie buff, this tour along the horror hall of fame on the remakes of actual sets will definitely be a treat for you! Take the tour and walk along on a special nighttime visit to sets and stages where classics like The Exorcist and Gremlins were filmed and the recent blockbuster success of Stephen King's novel - It.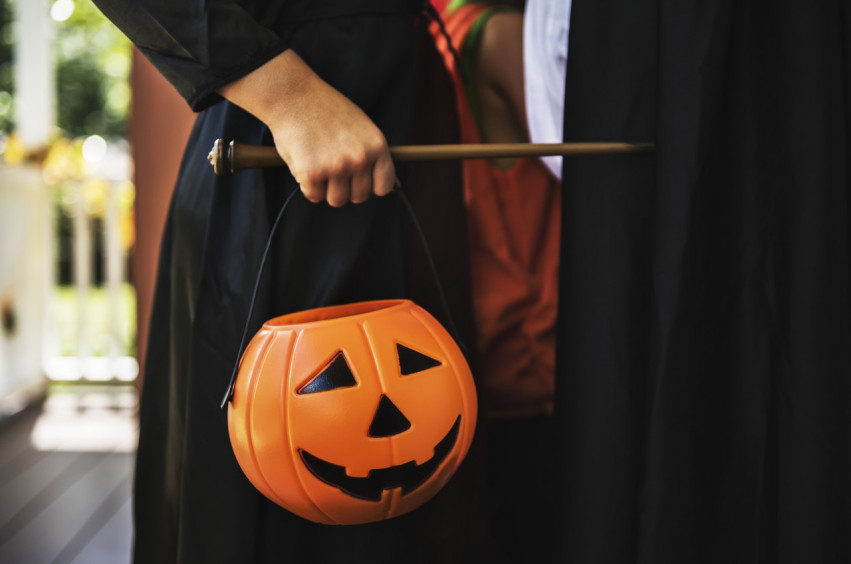 Paramount After Dark Tour: Tales From The Other Side
Paramount Studios
This two and a half hour nighttime tour will take you to the sets of Paramount Pictures as well as the Hollywood Forever Cemetery, the oldest cemetery in Los Angeles where hundreds of Hollywood's movers and shakers and top-rated stars are buried. The special tour will take on some of Hollywood's most controversial deaths and stories. Take home a personalized souvenir photo and remembrance rose, as well as complimentary champagne and candy and popcorn hosted in an eerie location.
Mickey's Halloween Party at Disneyland Park
Disneyland, Anaheim
October 23 - 31, 2018
Spending Halloween at the "happiest place on Earth" is one thing you don't want to miss. Kids can trick-or-treat around the park and watch the spectacular Halloween Screams fireworks show and the Frightfully Fun Parade. If you're on the lookout for a kid-friendly family fun this Halloween, Mickey's Halloween Party should be at the top of your list.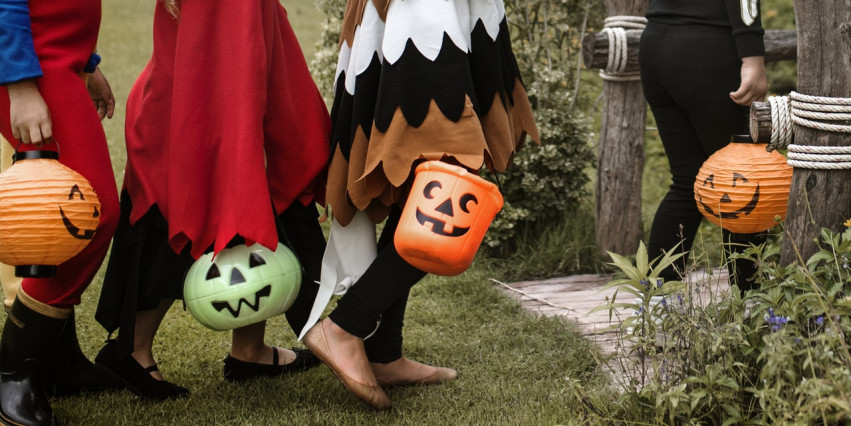 KCRW Masquerade Ball
Los Angeles Theatre, Downtown Historic Core
October 27, 2018
Halloween is always a great time to deck out your creative side as you prepare your costumes for epic parties! And this year, L.A.'s favorite radio station is holding a Masquerade Ball at the Los Angeles Theatre. Get ready for a night of endless fun with tons of dancing and surprises. Food trucks will be available to cater to your hunger pangs.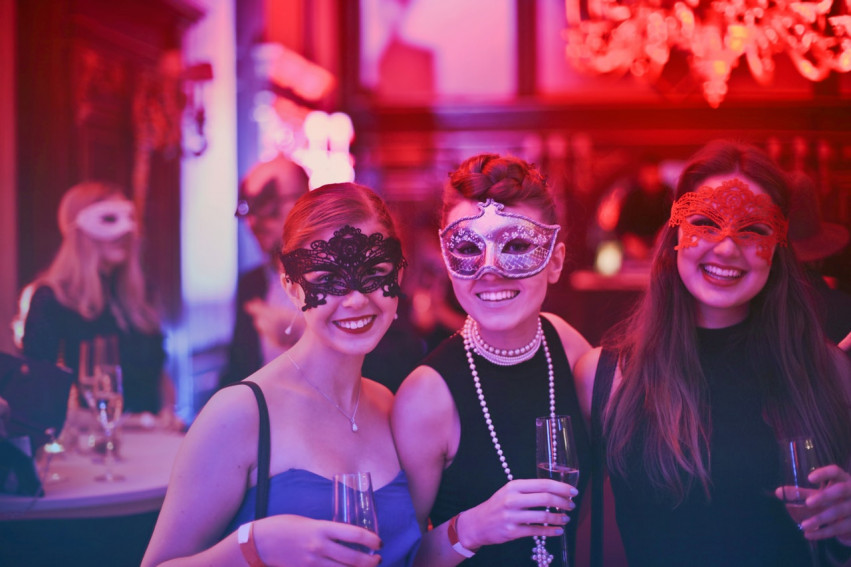 Annual Halloween Party for Downtown L.A. Kids
Grand Hope Park
October 31, 2018
The Annual Halloween Party for Downtown L.A. Kids at Grand Hope Park is a great place to take your kids out for trick or treating and a whole day of fun. With bounce houses, puppet shows, games and a lot more, kids will definitely have the time of their lives at this party!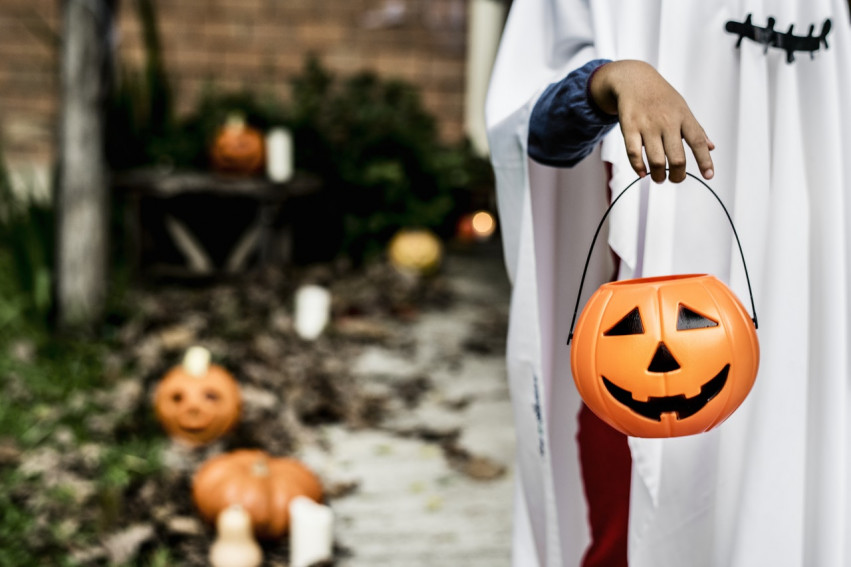 UNICEF Masquerade Ball
Clifton's Republic, 648 S Broadway, Los Angeles
October 31, 2018
The UNICEF Masquerade Ball at the Clifton Republic guarantees a night of great music, good food and tons of fun. Tickets may be steeply priced at $225 and up but you can be assured that proceeds will benefit UNICEF's lifesaving work around the world.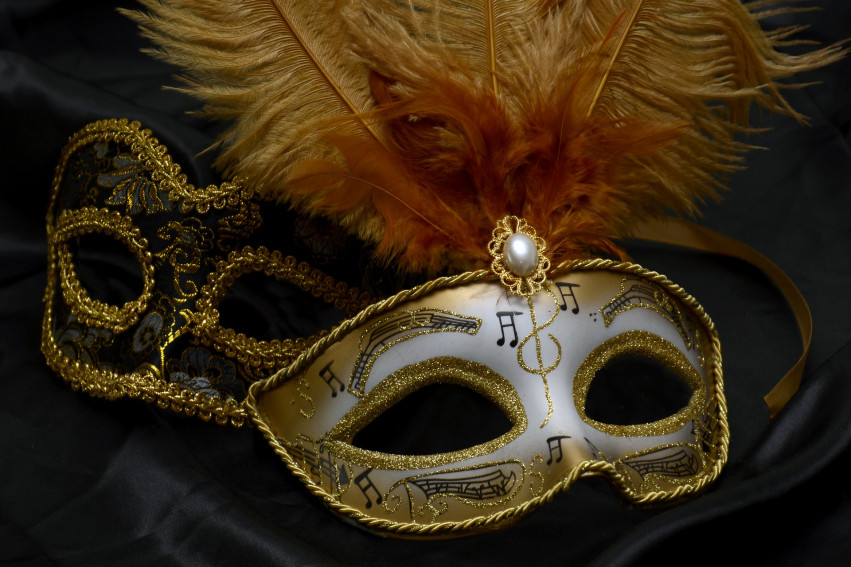 NoHo Monster Bash
Clifton's Republic, 648 S Broadway, Los Angeles
October 27, 2018
Another epic party will be rocking Hollywood this year at the Monster Bash! Come and join in on the fun as this year's theme will be Pirates of the Carribean. Prizes will be given off throughout the night for a wide variety of categories plus great performances will be on stage. Get ready to party and enjoy this year's Monster Bash!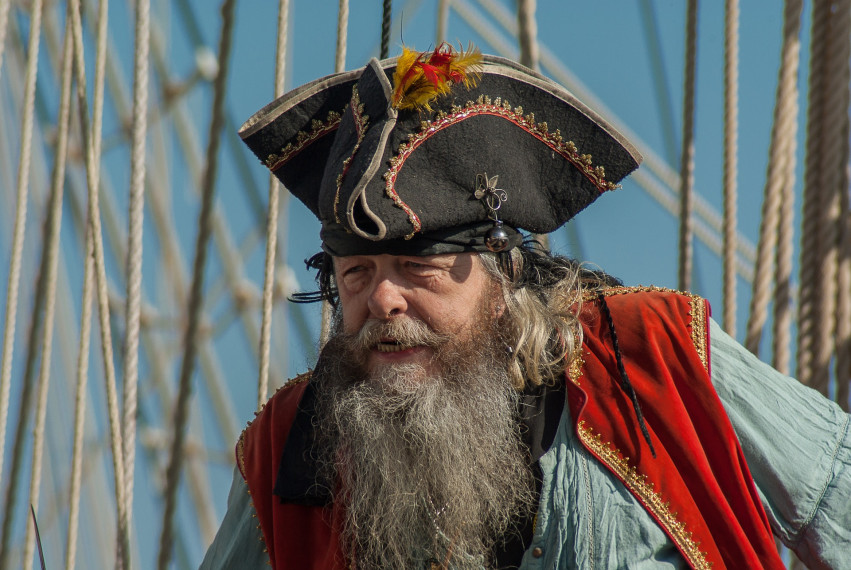 Thinking Of Selling Or Buying A Home?
Schedule a 1 on 1 talk with Eileen! Be the FIRST to hear about new homes in YOUR neighborhood!
We're Here To Help!
Us Today!