Trick or Treat in Los Angeles
Halloween, much like real estate focuses on size and location. You'd often hear phrases like, "tons of it" and "prime location" used to describe a new listing or trick or treating. But it all boils down to the same thing, house hunters and kids want the same things: the best block, thoughtful exteriors, attention to details, and most importantly, value (it's all about the candy for the kids!). Sure, you could just trick-or-treat in your own neighborhood. But why do that when there are so many places you can go for free candy in Los Angeles?
We've rounded up our favorite trick-or-treating neighborhoods complete with spooky decorations, costume parades and candy galore!
Angelino Heights
Carroll Avenue and Douglas Street
Angelino Heights, one of LA's oldest neighborhoods is a great place to start trick or treatin'. With its beautiful Victorian bungalows and dark and mysterious mansions providing a good backdrop as you walk through the leafy hillsides, kids will ednjoy the scenic views as they load up on their sweets.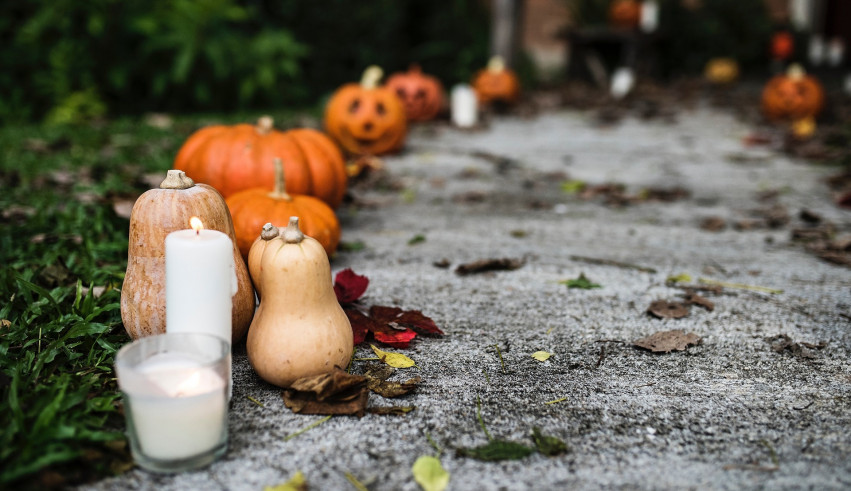 Brentwood
Brentwood Glen, between Church and Beloit streets
Brentwood, located south of Sunset Boulevard and west of the 405 is an idyllic neighborhood perefect for young trick or treaters. The idyllic neighborhood completely transforms their homes in time for the Halloween festivities with scary effects and glowing carved pumpkins. The residents makes a big production of Halloween and is pretty generous with their candies and if you're looking to grab a bite after, head on to a festively decked out Brentwood Country Mart.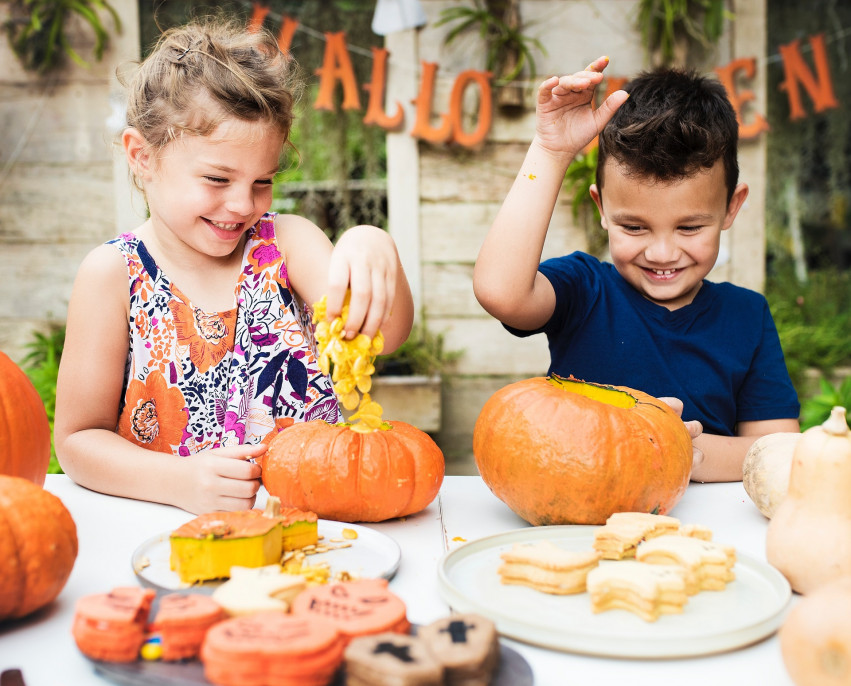 Downtown
Grand Hope Park at the Fashion Institute of Design Merchandise
The Annual Halloween Party at the Grand Hope Park for Downtown LA kids is more than your traditional trick or treat. With bouncy houses, caramel apples and outdoors trick or treat, it's a kiddie party your little ones wouldn't want to miss! The event will be held October 31, from 5pm to 8pm and tickets cost $8 in advance, $10 day of.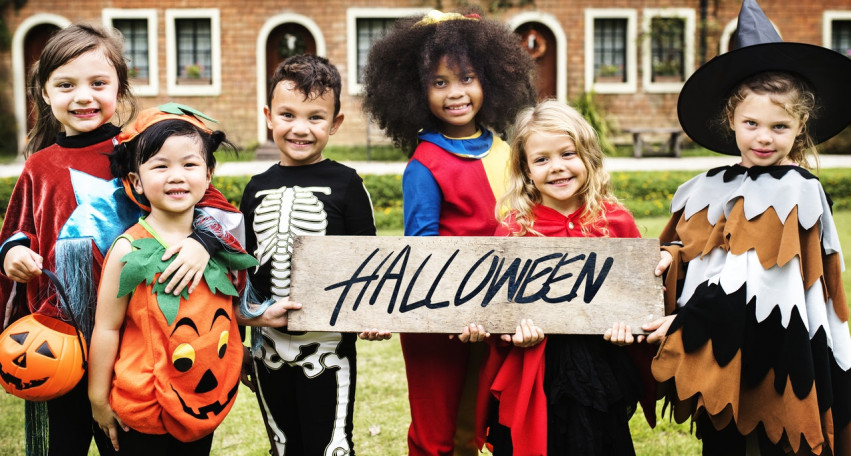 Venice Beach
Dell and Venice Boulevard
The Venice Beach community goes all out on Halloween with creepy decors, lots of twinkly lights and homeowners in their spooky costumes, kids and adults will definitely have the time of their lives.
Sierra Madre
Alegria Street, between Baldwin and Mountain Trail
People have been flocking to Alegria Street in Sierra Madre, a community east of Pasadena during Halloween for its decorated craftsman homes and bungalows. The scary decors and professionally carved pumpkins is definitely worth making the trip to this community nestled in the San Gabriel Mountains.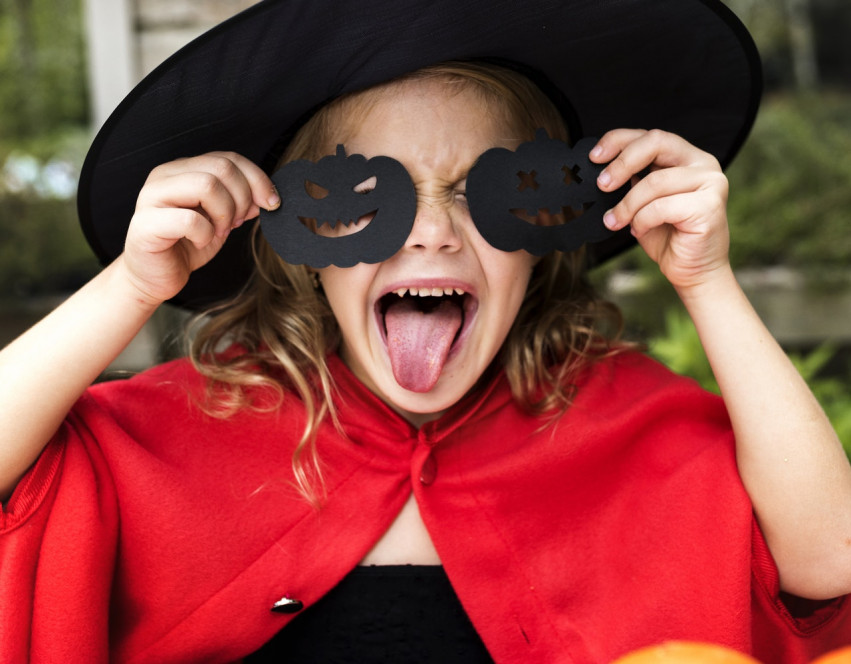 Beverly Hills
Beverly Hills, CA
Walden Drive along Beverly Hills is a must visit for your little tots in their spooky costumes. Be ready for the visual display as beautiful homes along Beverly Hills turns into a creepy neighborhood with creepy Halloween decors and tons of ghoulish mischief. Meet up at the beloved "Beverly Hills Witches House" on Walden Drive, which looks like a haunted fairytale cottage with gnarled trees and a creaky fence.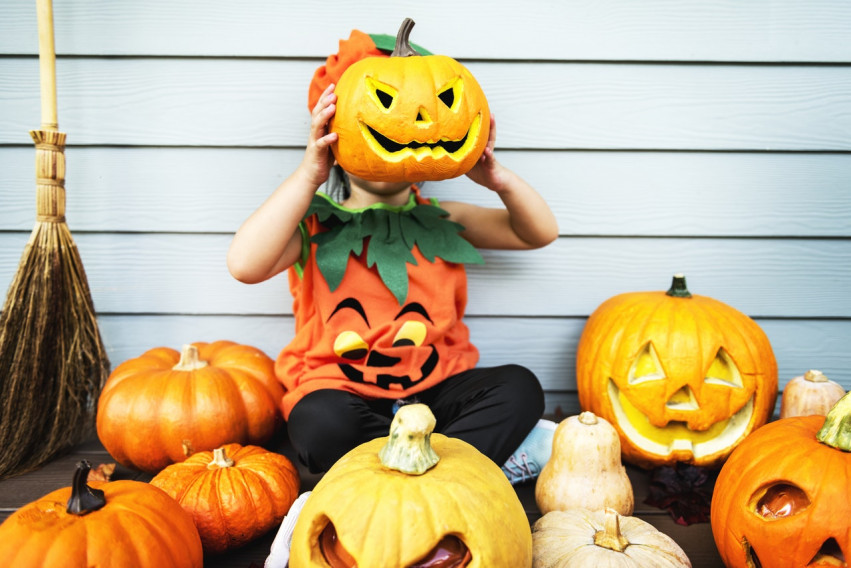 Redondo Beach
1799 S Catalina Ave, Redondo Beach
Redondo Beach makes trick or treat a scenic tour, with Pacific Ocean as a beautiful backdrop, kids and the adults will surely enjoy the day out to Redondo Beach. The Riviera Village is a popular spot for trick or treaters with plenty of shops and homes participating in the event.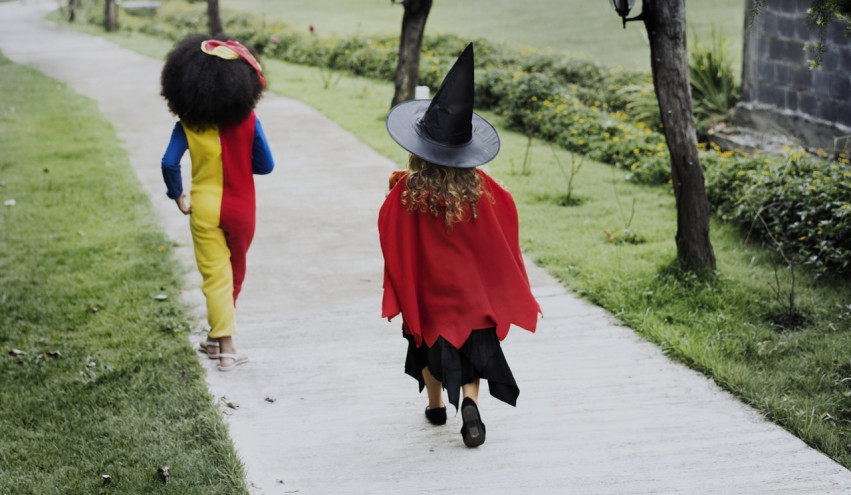 Santa Monica
Montana Avenue between 6th and 17th Streets
Montana Avenue along Santa Monia is a popular destination if you're in the search for sugary treats with your little ones. The annual Halloween Hop, from 3 to 6pm, is a long-standing community tradition that continues to be a popular one for families who seek a fun and safe evening of trick or treating.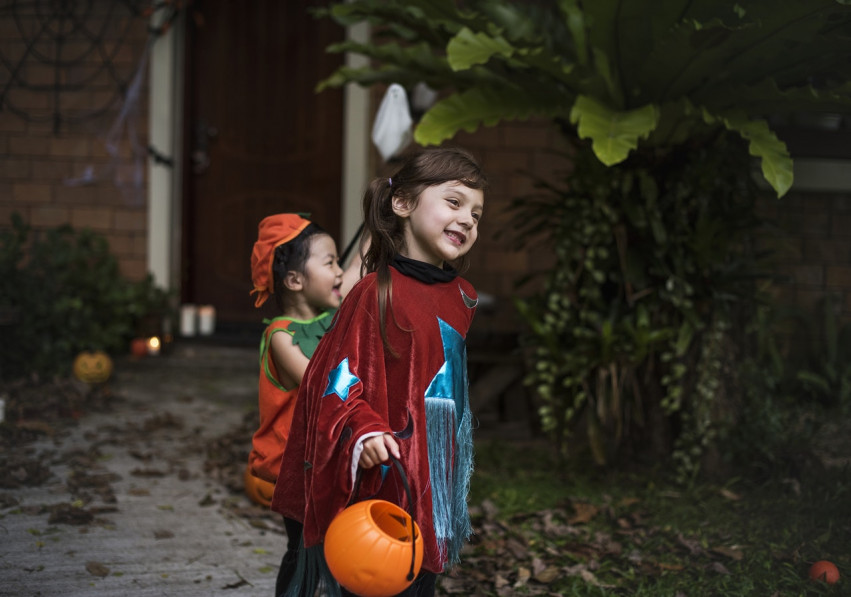 Thinking Of Selling Or Buying A Home?
Schedule a 1 on 1 talk with Eileen! Be the FIRST to hear about new homes in YOUR neighborhood!
We're Here To Help!
Us Today!